representing families throughout monroe county
We are led by Attorney Alexander Korotkin, Esq., who has over 25 years of professional experience advocating for parents and spouses in court. We serve clients in a range of family law cases, from divorce to child custody to qualified domestic relations orders to modification and enforcement. For more information on how we can help you with your specific family law dispute, visit our practice area pages above.
If you are dealing with family law disputes in Rochester, New York like divorce, child custody, or equitable distribution, reach out to an experienced trial lawyer for legal support. Our firm has over 25 years of experience guiding parents and spouses through the family legal system in Monroe County, and we aim to provide a high standard of service to help our clients resolve their disputes in litigation and negotiation. Contact the Law Office of Alexander Korotkin, Esq. for a free consultation to learn more. Bilingual services in Ukrainian and Russian offered.
Schedule a free consultation with the Law Office of Alexander Korotkin, Esq. today to discuss your legal options in more detail. Serving clients in Monroe, Livingston, Ontario, Wayne, Genesee, and Orleans Counties.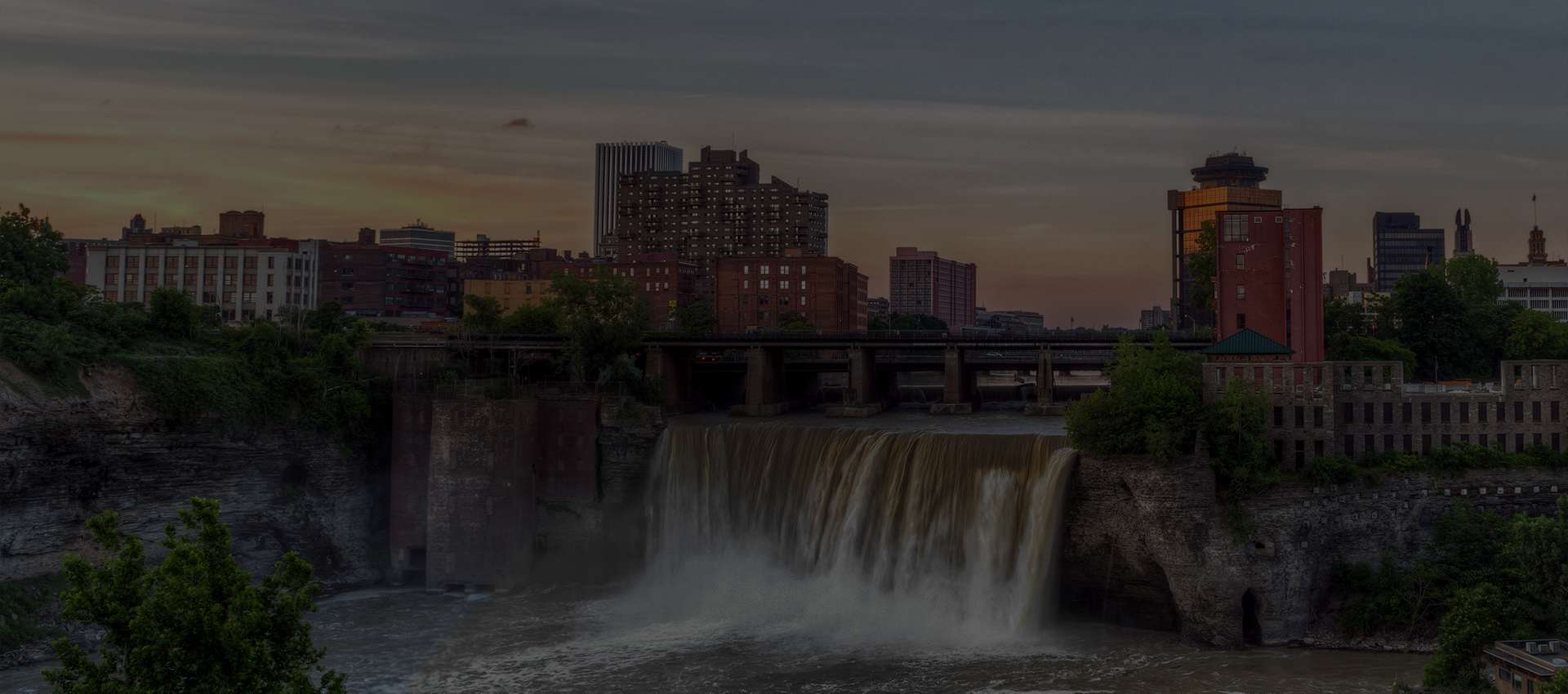 "Alexander is very understanding and willing to work with you. He takes the time to listen and truly cares about his clients. I would highly recommend him!!!"

- Todd C.

"During a very difficult time in my life, I was faced with court hearings to determine child custody. It was a complex, emotional, and confusing time for me. Alexander was a source of knowledge, calmness and clarity."

- Michael L.

"There are many lawyers out there who will take your case and mislead you because income is their motivating factor, but not Alex. Alex cares about his clients needs and will advise them according to the law."

- Darren C.
I seek to resolve all disputes in an efficient and cost-effective manner, whether through a negotiated settlement or litigation.

I will take the time to answer all of your questions and will make sure that you understand every part of the legal process.

I am committed to addressing your needs on an individualized basis and will never lose sight of who you are.
Contact Our Firm
Schedule Your Consultation Today