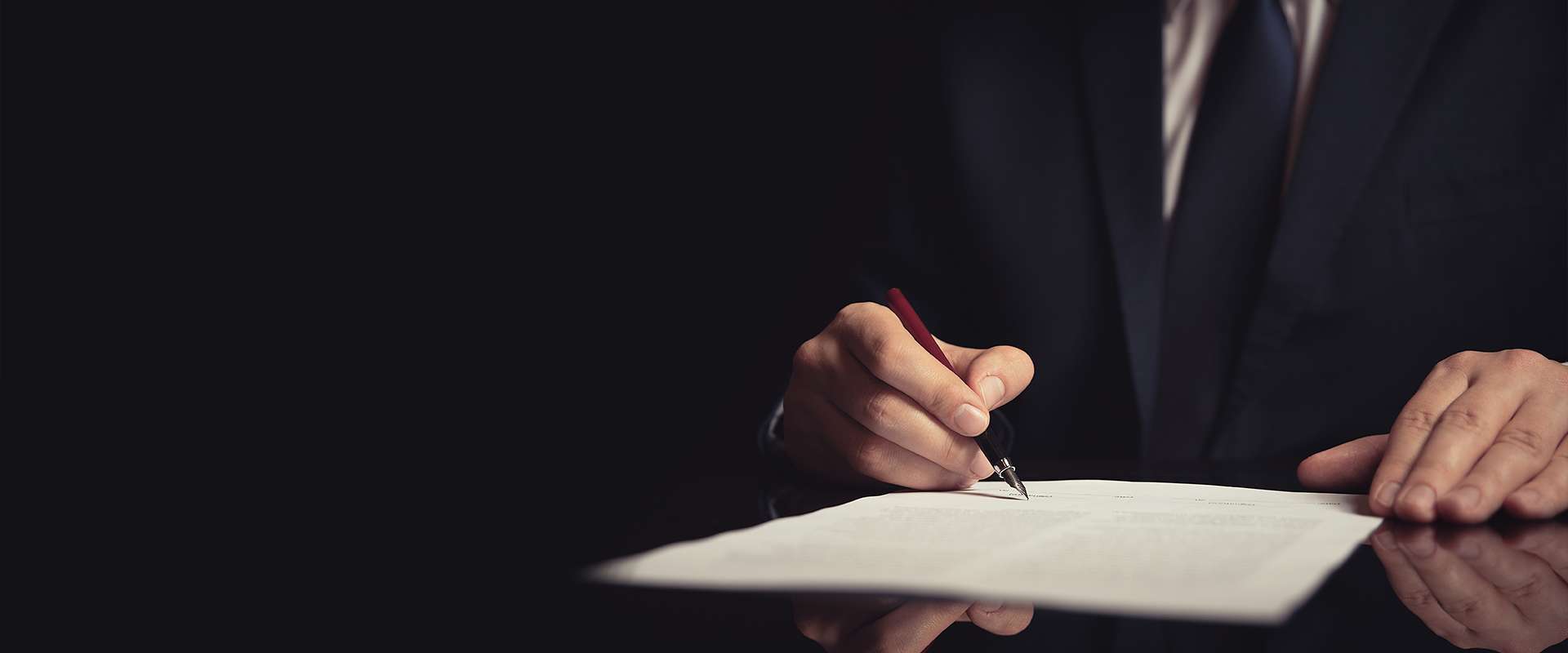 EVERY CLIENT HAS A UNIQUE SET OF NEEDS
Rochester QDRO Lawyer
Helping Monroe County Spouses Divide Their Retirement Assets
Like other marital property, retirement assets are subject to equitable distribution upon divorce. Pensions, IRAs, 401(k)s, and other retirement savings can constitute a significant portion of a marital estate. Regardless of which party is the title owner of the plan, it is important to protect your financial interests during a divorce and fight for the share you deserve.
Our firm has significant experience handling the division of retirement assets for divorcing clients. We have over 25 years of experience litigating property and retirement division matters in court, and we are committed to helping clients achieve a financially stable post-divorce future.
Schedule a free consultation with the Law Office of Alexander Korotkin, Esq. to learn more. We serve spouses in Monroe, Livingston, Ontario, Wayne, Genesee, and Orleans Counties in English, Ukrainian, and Russian.
What Is a QDRO?
A qualified domestic relations order (QDRO) is a court order that divides ownership of a retirement plan. Without a QDRO, a non-member spouse cannot obtain their equitable share of retirement assets. This requirement applies to any 401(k)s, 403(b)s, IRAs, and any employer-provided pension that falls within the scope of New York's Employee Retirement Income Security Act (ERISA).
A valid QDRO should contain the following information:
The name and last known mailing address of the participant and each alternate payee
The name of each plan to which the order applies
The dollar amount or percentage of the benefit to be paid to the alternate payee
The number of payments or length of time to which the order applies
A QDRO must not do the following:
It must not require a plan to provide an alternate payee or participant with any type or form of benefit not otherwise provided under the plan
It must not require a plan to provide for increased benefits
It must not require a plan to pay benefits to an alternate payee that are required to be paid to another alternate payee under another previous QDRO
It must not require a plan to pay benefits in the form of a qualified joint and survivor annuity for the alternate payee and their later spouse
A QDRO can be included in the initial divorce decree or property settlement as long as it meets the above requirements. Otherwise, it can be issued as a separate order.
Enlist the Help of an Experienced QDRO Attorney
QDROs are complicated and should be handled with care and attention to detail. A mistake could cost you the interest in retirement savings that is rightfully yours. As a QDRO attorney with more than 25 years of experience, Attorney Alexander Korotkin, Esq. has handled numerous QDROs for clients throughout Monroe County. Our firm is ready to protect your rights and interests in this important legal matter. We will do our best to help you restart your post-divorce life on strong financial footing.
Schedule a free QDRO and division of retirement consultation with the Law Office of Alexander Korotkin, Esq. to discuss your legal options in more detail. Let's get you your QDRO and your share of retirement benefits that are rightfully yours.
I seek to resolve all disputes in an efficient and cost-effective manner, whether through a negotiated settlement or litigation.

I will take the time to answer all of your questions and will make sure that you understand every part of the legal process.

I am committed to addressing your needs on an individualized basis and will never lose sight of who you are.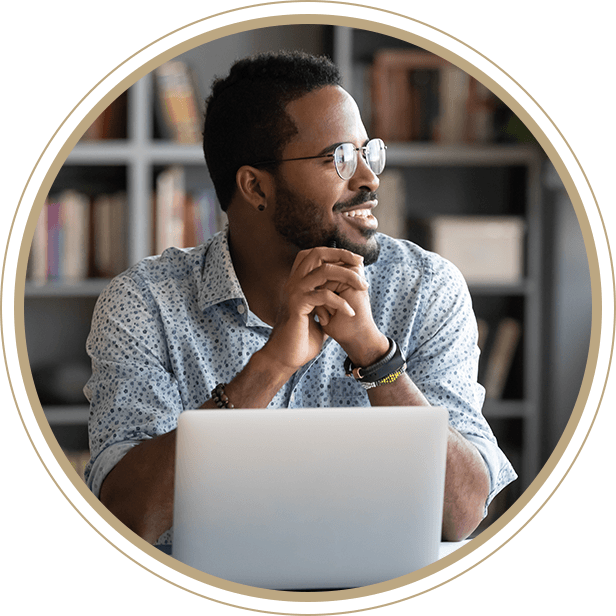 "Alexander is very understanding and willing to work with you. He takes the time to listen and truly cares about his clients. I would highly recommend him!!!"

- Todd C.

"During a very difficult time in my life, I was faced with court hearings to determine child custody. It was a complex, emotional, and confusing time for me. Alexander was a source of knowledge, calmness and clarity."

- Michael L.

"There are many lawyers out there who will take your case and mislead you because income is their motivating factor, but not Alex. Alex cares about his clients needs and will advise them according to the law."

- Darren C.
Contact Our Firm
Schedule Your Consultation Today