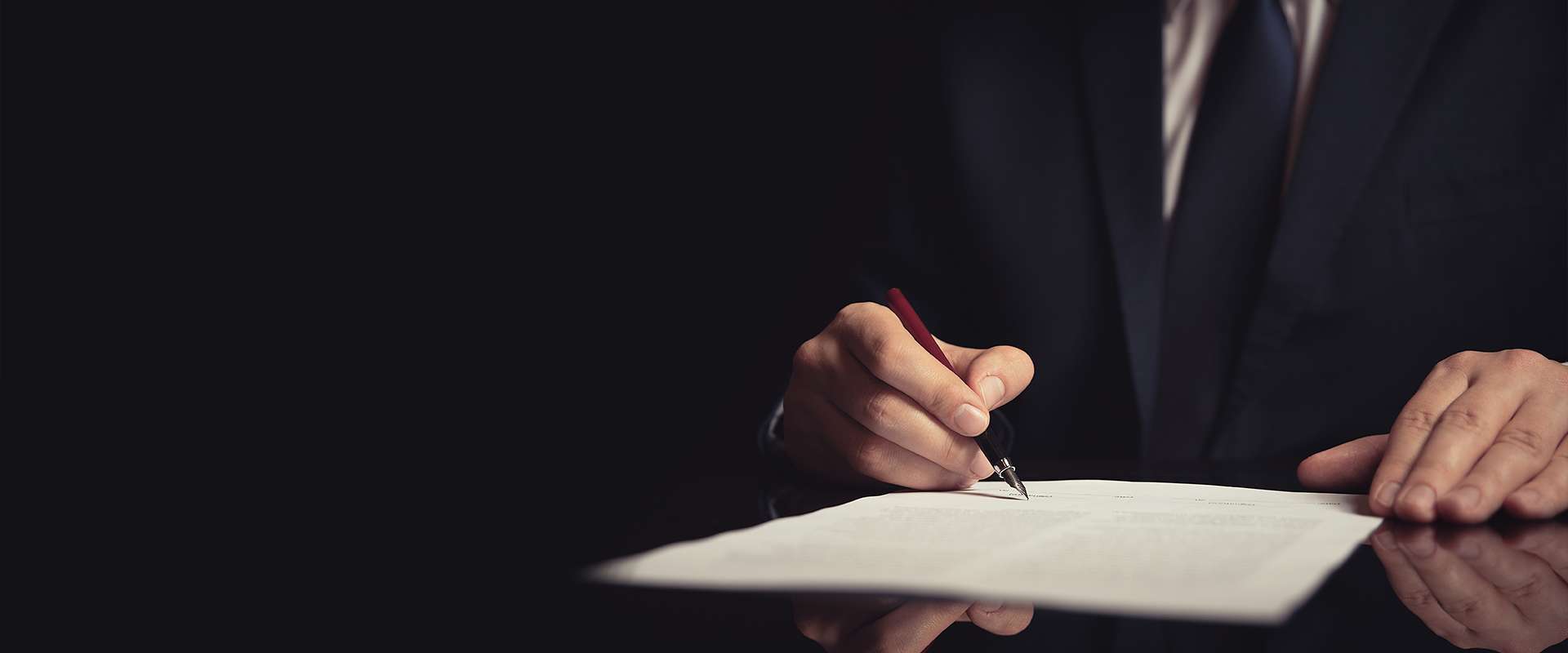 EVERY CLIENT HAS A UNIQUE SET OF NEEDS
Rochester Contested Divorce Lawyer
Experienced Advocacy for Contested Divorces in New York
Navigating through the challenging process of divorce can be emotionally and legally overwhelming. At the Law Office of Alexander Korotkin, ESQ., we understand the complexities of divorce cases, especially when they take the form of contested divorces. Our experienced team is dedicated to providing comprehensive legal guidance and support to clients seeking assistance in contested divorce cases in Rochester and New York. If you face a contested divorce, you can rely on us to protect your rights and advocate for your best interests.
---
Call the Law Office of Alexander Korotkin, ESQ. today at (585) 302-2883 or contact us online to schedule a meeting with our contested divorce attorney in Rochester!
---
What is a Contested Divorce?
A contested divorce occurs when spouses cannot agree on one or more critical issues related to their divorce, such as property division, child custody, child support, spousal support (alimony), and other financial matters. Unlike an uncontested divorce, where both parties agree on all aspects, a contested divorce involves disagreements that require resolution through legal proceedings.
When Should You Consider Filing For A Contested Divorce in New York?
Contested divorces may arise for various reasons, and they might be the most suitable option if:
Disagreements Persist: If you and your spouse cannot find common ground on crucial divorce-related matters despite negotiations, a contested divorce might be necessary to protect your interests.
Complex Financial Issues: When significant assets, investments, or debts are involved, disagreements over property division can lead to a contested divorce. Our experienced attorneys can ensure that your financial interests are safeguarded.
Child Custody and Support Disputes: Matters involving child custody, visitation schedules, and child support can become contentious. In such cases, a contested divorce might be necessary to ensure the well-being of your children.
Allegations of Misconduct: If there are allegations of abuse, neglect, or other forms of misconduct, a contested divorce can help ensure that the appropriate legal actions are taken to protect your safety and the safety of your children.
Refusal to Cooperate: If your spouse is uncooperative or unwilling to engage in discussions to settle, pursuing a contested divorce may be the only viable option.
Contested Divorce Process in New York
At the Law Office of Alexander Korotkin, ESQ., we understand that each contested divorce case is unique. Our dedicated team of legal professionals is here to guide you through the intricacies of the contested divorce process in New York, including:
Consultation: We begin by providing a thorough consultation to understand your case's specifics and goals. Our team will offer honest and practical advice about the best action.
Petition and Response: To initiate a contested divorce, one spouse (the petitioner) must file a divorce petition detailing the grounds for divorce and the issues in dispute. The other spouse (the respondent) then has the opportunity to respond to the petition.
Discovery: Both parties exchange information and documents relevant to the case through discovery. This can include financial records, property valuations, and more.
Negotiations and Mediation: Our skilled negotiators will work to find common ground and encourage settlement through mediation. This can help avoid the need for a lengthy and costly trial.
Pre-Trial Motions: If disputes remain unresolved, pre-trial motions can be filed to address specific issues and streamline the trial process.
Trial: A trial may be necessary if negotiations and mediation do not lead to a resolution. Our experienced trial attorneys will diligently present your case and advocate for your rights in court.
Judgment: Once the court has heard the case, a judgment will be issued, outlining the divorce terms, including property division, child custody, support, and other relevant matters.
Contact Our Rochester Contested Divorce Attorney Today
A contested divorce can be emotionally and legally challenging, but you don't have to navigate it alone. At the Law Office of Alexander Korotkin, ESQ., we are committed to providing compassionate and skilled legal representation to clients facing contested divorces in Rochester and throughout New York. Our experienced attorneys will guide you through every step of the process, protecting your rights and striving for the best possible outcome.
---
Contact the Law Office of Alexander Korotkin, ESQ. today to schedule a FREE consultation with our contested divorce lawyer in Rochester!
---
I seek to resolve all disputes in an efficient and cost-effective manner, whether through a negotiated settlement or litigation.

I will take the time to answer all of your questions and will make sure that you understand every part of the legal process.

I am committed to addressing your needs on an individualized basis and will never lose sight of who you are.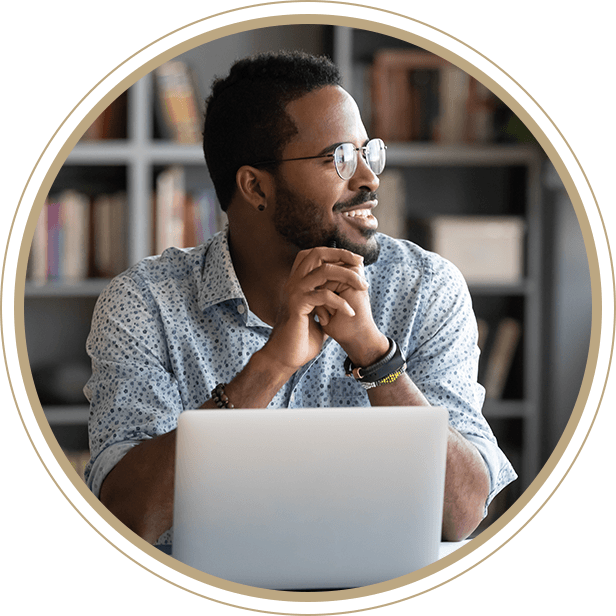 "Alexander is very understanding and willing to work with you. He takes the time to listen and truly cares about his clients. I would highly recommend him!!!"

- Todd C.

"During a very difficult time in my life, I was faced with court hearings to determine child custody. It was a complex, emotional, and confusing time for me. Alexander was a source of knowledge, calmness and clarity."

- Michael L.

"There are many lawyers out there who will take your case and mislead you because income is their motivating factor, but not Alex. Alex cares about his clients needs and will advise them according to the law."

- Darren C.
Contact Our Firm
Schedule Your Consultation Today