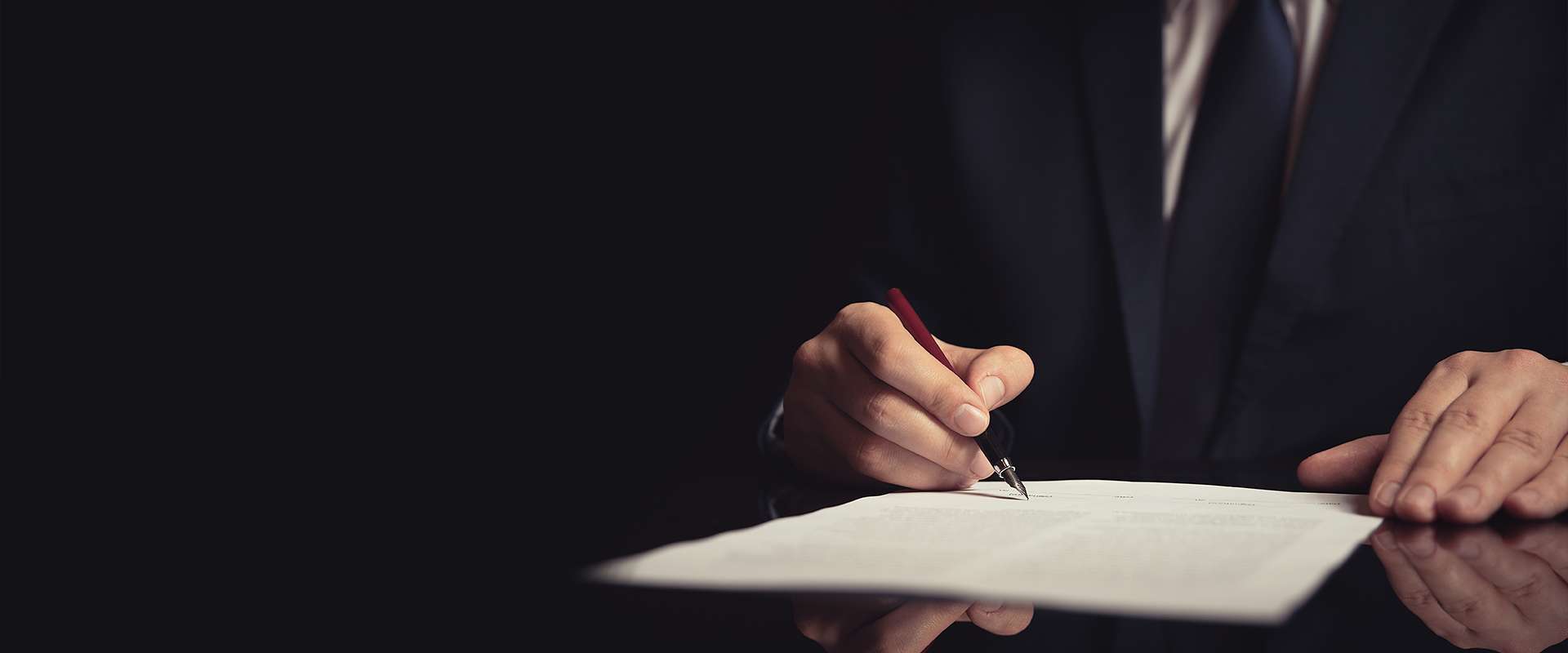 EVERY CLIENT HAS A UNIQUE SET OF NEEDS
Rochester Separation Agreement Lawyer
An Experienced Trial Lawyer to Help You Legally Separate from Your Partner
There are more ways than just divorce to separate from your long-term partner. A separation agreement is one alternative to doing so, and it is a cost-efficient and time-efficient way to settle marital disputes through a contract. The Law Office of Alexander Korotkin, Esq. has been helping spouses resolve family law issues for more than 2 decades. We can provide the informed and detailed legal assistance you need to make sure your separation agreement meets your best interests, and we can also help you navigate the aftermath if you and your spouse end up filing for divorce.
---
Schedule a free initial consultation with our firm to learn more about your options in a legal separation. Serving spouses and partners in Monroe, Livingston, Ontario, Wayne, Genesee, and Orleans Counties.
---
What Is a Separation Agreement?
A separation agreement is a written agreement that you and your partner can voluntarily sign to live separate and apart, and the process does not involve the court. As part of the separation agreement, you and your spouse may decide on several important disputes, such as:
Child support
Child custody
Property division
Spousal maintenance
A valid and enforceable separation agreement should clearly lay out the rights and obligations of you and your spouse during and after the separation. If one spouse fails to meet the obligations of the separation agreement, the other spouse can enforce the separation agreement through a court motion.
Reasons for Entering into a Separation Agreement
There are several reasons you may seek a separation agreement.
Work out marital issues without having to go to court - A separation agreement gives you the opportunity to work out marital issues without the cost and pressure of having to battle things out in divorce court.
You can take your time in coordinating custody and support for your child - It gives you and your spouse more time and flexibility to coordinate a custody and visitation plan that meets your child's needs.
Discuss options for child and spousal support options without pressure - You can more openly discuss plans for child support and spousal maintenance, including add-ons like health insurance, education, and daycare services for your child.
Resolve a plan faster than having to go through an entire court process - Court cases also tend to move slower and drag out the process, so laying out the terms of your separation in a written agreement can help you avoid going through the court process.
Transition to a divorce more easily, if you choose to - If you and your spouse do decide to eventually divorce, you can merge your separation agreement into your divorce judgment.
How to Transition to Divorce After Being in a Separation Agreement
Because the state of New York has no waiting period for divorce, a separation can very easily be transitioned into a divorce decree. Many of the issues that couples have to spend a considerable amount of time negotiating, such as spousal maintenance, child custody and child support, will have already been settled in your separation agreement. You may need to spend some time discussing asset and debt division if you have not already done so in your separation agreement.
Options After the Separation Agreement
Sometimes, couples decide that they do want to repair their marriage and try again after taking time apart to think and reorganize their concerns. A separation agreement is not as final as a divorce, so couples can get back together and reconcile, in which case the separation agreement becomes void (unless otherwise stated).
However, if you and your spouse decide to get a divorce, you can obtain a judgment of divorce on the basis that you have lived separate and apart under a written separation agreement for more than a year and have complied with the provisions of that separation agreement during that time. You can forego the 1-year waiting period if you seek to merge your separation agreement into your final divorce decree for a no-fault divorce.
If you are contemplating a separation agreement, do not hesitate to consult an experienced separation attorney for legal guidance. Attorney Alexander Korotkin, Esq. has been helping clients with separation matters for over 25 years, and he is committed to asserting your spousal rights in all the areas of your family disputes, from child custody to property division. You can count on him to advocate for your interests as you draft your separation agreement, and he can also help you make an informed decision for your future.
Schedule a free consultation with the Law Office of Alexander Korotkin, Esq. to learn more. We also speak Russian and Ukrainian.
I seek to resolve all disputes in an efficient and cost-effective manner, whether through a negotiated settlement or litigation.

I will take the time to answer all of your questions and will make sure that you understand every part of the legal process.

I am committed to addressing your needs on an individualized basis and will never lose sight of who you are.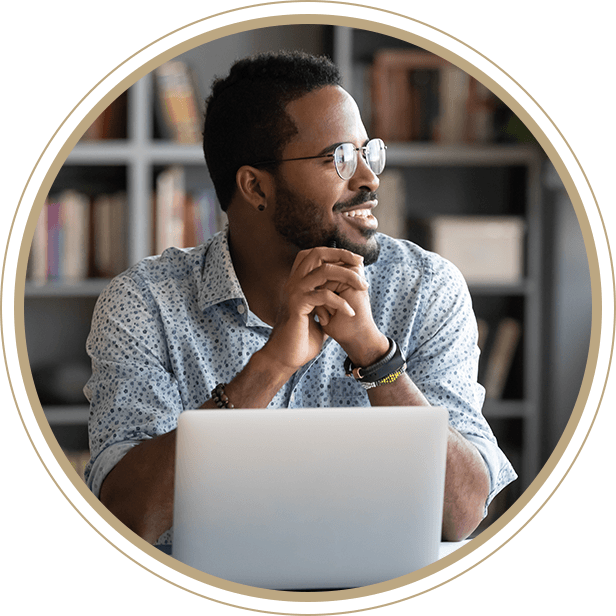 "Alexander is very understanding and willing to work with you. He takes the time to listen and truly cares about his clients. I would highly recommend him!!!"

- Todd C.

"During a very difficult time in my life, I was faced with court hearings to determine child custody. It was a complex, emotional, and confusing time for me. Alexander was a source of knowledge, calmness and clarity."

- Michael L.

"There are many lawyers out there who will take your case and mislead you because income is their motivating factor, but not Alex. Alex cares about his clients needs and will advise them according to the law."

- Darren C.
Contact Our Firm
Schedule Your Consultation Today