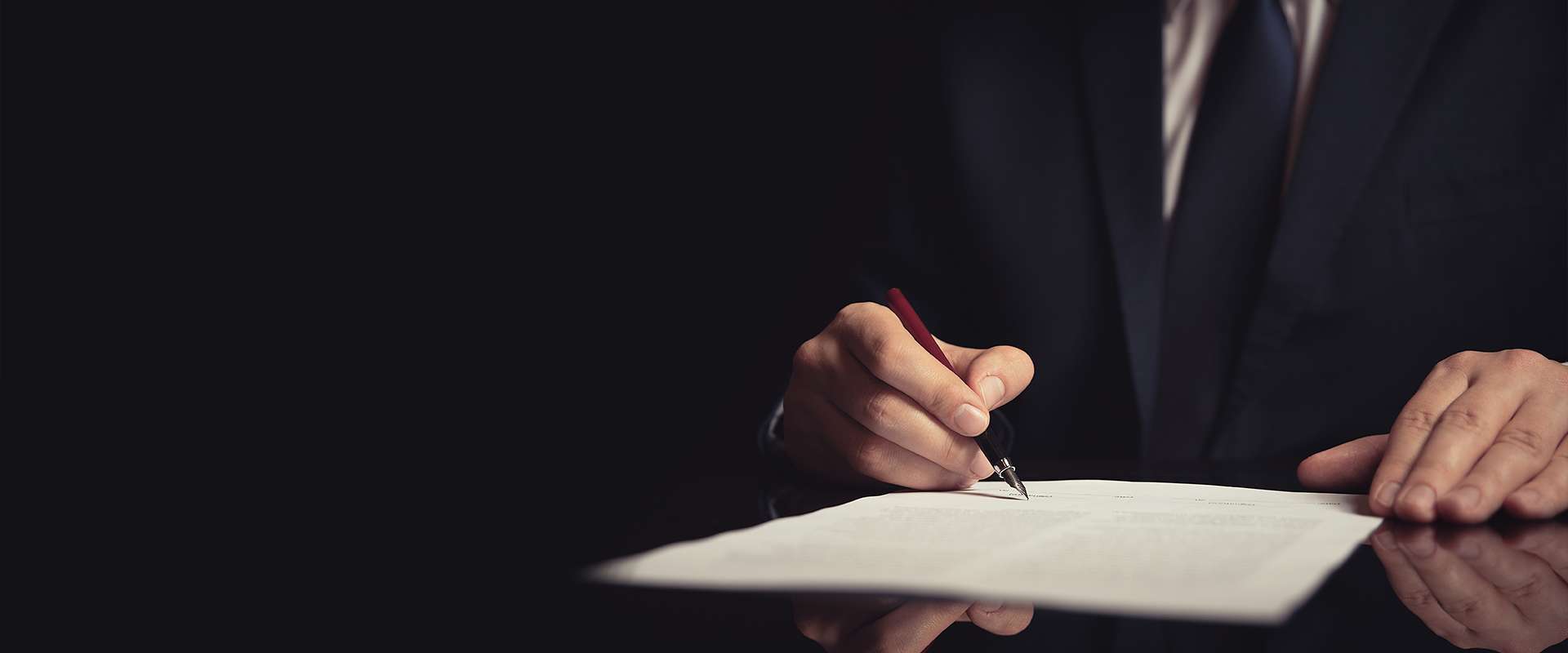 EVERY CLIENT HAS A UNIQUE SET OF NEEDS
Rochester Modification & Enforcement Attorney
Highly Skilled Trial Representation in Monroe County with 25+ Years of Experience
Any court order you have can be modified if you show a change in life circumstances that warrant such a modification. Similarly, you also have the right to request the court to enforce an order that the other party is not abiding by. At the Law Office of Alexander Korotkin, Esq., we represent clients in modification and enforcement cases for a range of court orders, including:
If you are looking to petition for modification or enforcement, do not hesitate to reach out to an experienced trial attorney for legal support. Attorney Korotkin, Esq. has over 25 years of experience working with families and is not afraid to fight for your case in trial.
Schedule a free consultation with the Law Office of Alexander Korotkin, Esq. today to get started. Assisting parents and spouses in Monroe, Livingston, Ontario, Wayne, Genesee, and Orleans Counties.
Obtaining a Modification
Any parent or spouse subject to a child custody, child support, or spousal maintenance court order may file a petition for modification to their existing order if they show they have experienced a material change in circumstances since the order was last issued. Some examples of changes in circumstances that warrant modification include:
Your ex-spouse remarrying
Your ex-spouse getting a new promotion at work or a new job
Either parent moving farther away (relocation)
Either parent developing a physical or mental illness or condition, including drug abuse
Either parent's conviction for a crime
A child's needs changing, such as if they develop special needs
Either parent's alienation of the other parent from the child
Child custody modification requests also require that the petitioning parent show that the proposed change in the order meets the best interests of the child, which includes factors like:
Stability of the home environment
The mental and physical health of the parents
The financial health of each parent
Educational opportunities offered to the child
Whether either parent shows any evidence of domestic abuse, neglect, or substance abuse
How much support and care each parent can provide the child
When the Court Can Enforce Orders
If the other parent or spouse is ignoring or violating their duties outlined in your court order, you may take legal action by requesting enforcement of the order. Situations that warrant enforcement due to the other party's violating acts might be if they:
Violate the child custody and visitation agreement, such as by withholding the children from you despite the parenting time you've been lawfully granted
Fail to pay their child support obligations
Fail to pay their spousal maintenance obligations
Refuse to transfer the property you have been awarded in your equitable distribution case
Relocate with your children without proper notice and request
There are a few different ways New York courts might enforce a legally binding court order. One way might be to issue civil or criminal penalties like jail time and fines in response to the requesting parent filing a contempt of court action. Another way, particularly for orders for financial support, might be garnishing the paying parent's wages.
A slew of administrative penalties may also be ordered to enforce an order, such as suspending the breaching parent's driver's license, denying their passport, and putting a lien on their property.
Modification and enforcement actions can be confusing to handle from a technical perspective, but an experienced attorney can guide you smoothly through the process and ensure you are receiving all that you are due in your court order. Whether you seek to adjust the terms of your order to better fit your child's needs or enforce the terms of an order that the other party is failing to meet, the Law Office of Alexander Korotkin, Esq. is here to help. We can help you file the appropriate petitions for your case and are more than prepared to advocate for your rights in trial.
Schedule a free consultation with our firm today to learn more. Let's get your court order back on track.
I seek to resolve all disputes in an efficient and cost-effective manner, whether through a negotiated settlement or litigation.

I will take the time to answer all of your questions and will make sure that you understand every part of the legal process.

I am committed to addressing your needs on an individualized basis and will never lose sight of who you are.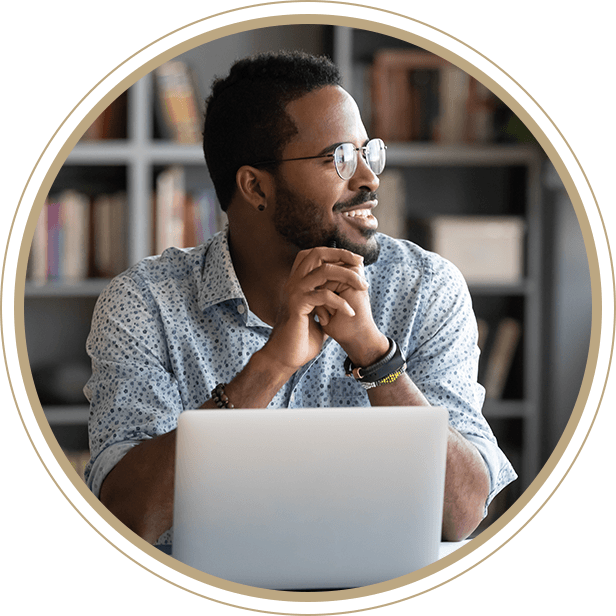 "Alexander is very understanding and willing to work with you. He takes the time to listen and truly cares about his clients. I would highly recommend him!!!"

- Todd C.

"During a very difficult time in my life, I was faced with court hearings to determine child custody. It was a complex, emotional, and confusing time for me. Alexander was a source of knowledge, calmness and clarity."

- Michael L.

"There are many lawyers out there who will take your case and mislead you because income is their motivating factor, but not Alex. Alex cares about his clients needs and will advise them according to the law."

- Darren C.
Contact Our Firm
Schedule Your Consultation Today