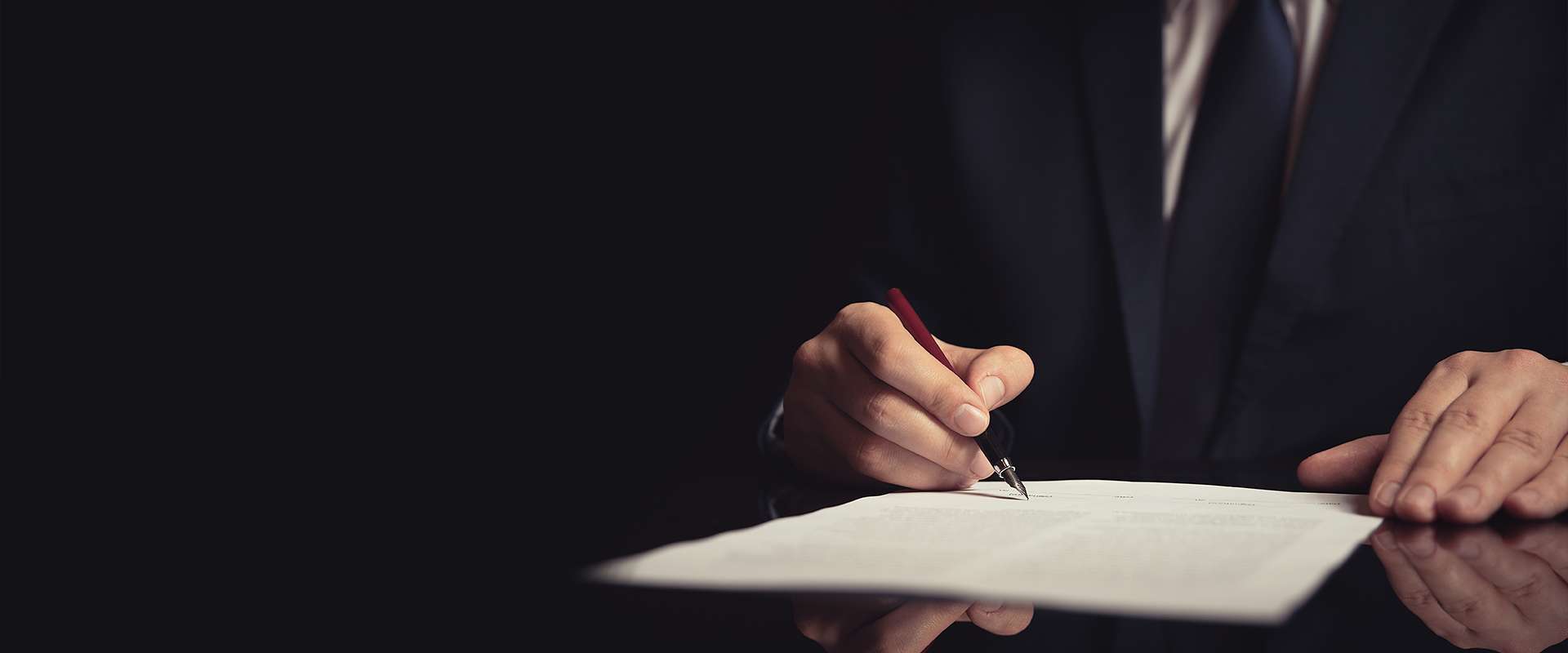 EVERY CLIENT HAS A UNIQUE SET OF NEEDS
Child Custody Lawyer in Rochester
Finding Workable Child Custody and Visitation Arrangements in Monroe County
Determining child custody and child visitation can be a contentious issue that can stall divorce proceedings. At the Law Office of Alexander Korotkin, Esq., our Rochester child custody attorney encourages clients to work toward realistic situations that are best for the family. We can help you negotiate an arrangement that is in the best interests of the children that is also fair to the parents while considering their lifestyles.
Schedule your initial consultation by calling us at (585) 302-2883 today.
What Are Parenting Agreements?
Parenting relationships do not end when your romantic relationship is over. Coming to a mutual agreement regarding custody and visitation saves both the time and costs of litigation and helps prevent the further deterioration of parenting relationships.
Our attorney helps parents craft parenting agreements that preserve and foster parent-child bonds and avoid the conflict and animosity often seen during courtroom custody battles.
Empowering Clients to Make Their Own Decisions
It's your family and as a parent you should decide how your children are raised.
However, once the court is involved, a judge who has little knowledge of you, your children, and your lifestyle, has the authority to make important decisions regarding where your children live and how much parenting time you have. Judges' determinations are based on the best interest of the child, but they are handicapped by their inability to know the intimate details of your family's dynamics, the needs of your specific child, or your family's culture and traditions.
We encourage our clients to keep decision-making power in their own hands. Working with your child's other parent to develop mutually agreed-upon parenting plans enables you to make decisions that are right for your family.
Rochester Parenting Plan Lawyer
Law Office of Alexander Korotkin, Esq., drafts comprehensive and well-executed parenting plans that lay out detailed custody and visitation schedules. We are proactive in identifying areas of future conflict — such as where weekends, holidays and vacations will be spent, how school events will be attended, and how transportation will be provided — and address those issues accordingly.
Parenting plans can also discuss:
Communication between parents
Processes for making decisions regarding the child and protocol for proceeding in the event one parent needs to deviate from the agreed-upon schedule or decision-making processes
Parenting agreements are legally binding court-approved contracts and enforcement mechanisms are available and specific modification procedures exist.
Is Relocation an Issue?
New York is very strict when it comes to relocation of a custodial parent. The court extensively considers many factors when one parent seeks permission to relocate with the children and how previous child custody agreements will be affected. Above all else, the final outcome is based on what will serve the best interests of the children.
Schedule a free custody and visitation consultation with a Rochester child custody attorney today. Call us at (585) 302-2883 or fill out our online form.
I seek to resolve all disputes in an efficient and cost-effective manner, whether through a negotiated settlement or litigation.

I will take the time to answer all of your questions and will make sure that you understand every part of the legal process.

I am committed to addressing your needs on an individualized basis and will never lose sight of who you are.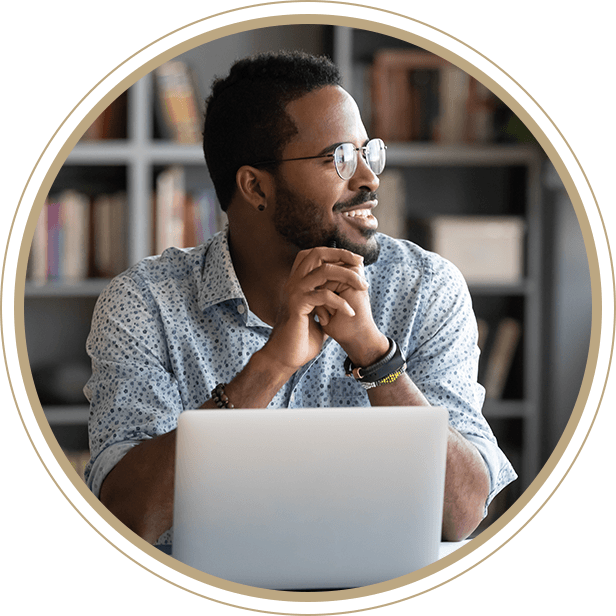 "Alexander is very understanding and willing to work with you. He takes the time to listen and truly cares about his clients. I would highly recommend him!!!"

- Todd C.

"During a very difficult time in my life, I was faced with court hearings to determine child custody. It was a complex, emotional, and confusing time for me. Alexander was a source of knowledge, calmness and clarity."

- Michael L.

"There are many lawyers out there who will take your case and mislead you because income is their motivating factor, but not Alex. Alex cares about his clients needs and will advise them according to the law."

- Darren C.
Contact Our Firm
Schedule Your Consultation Today