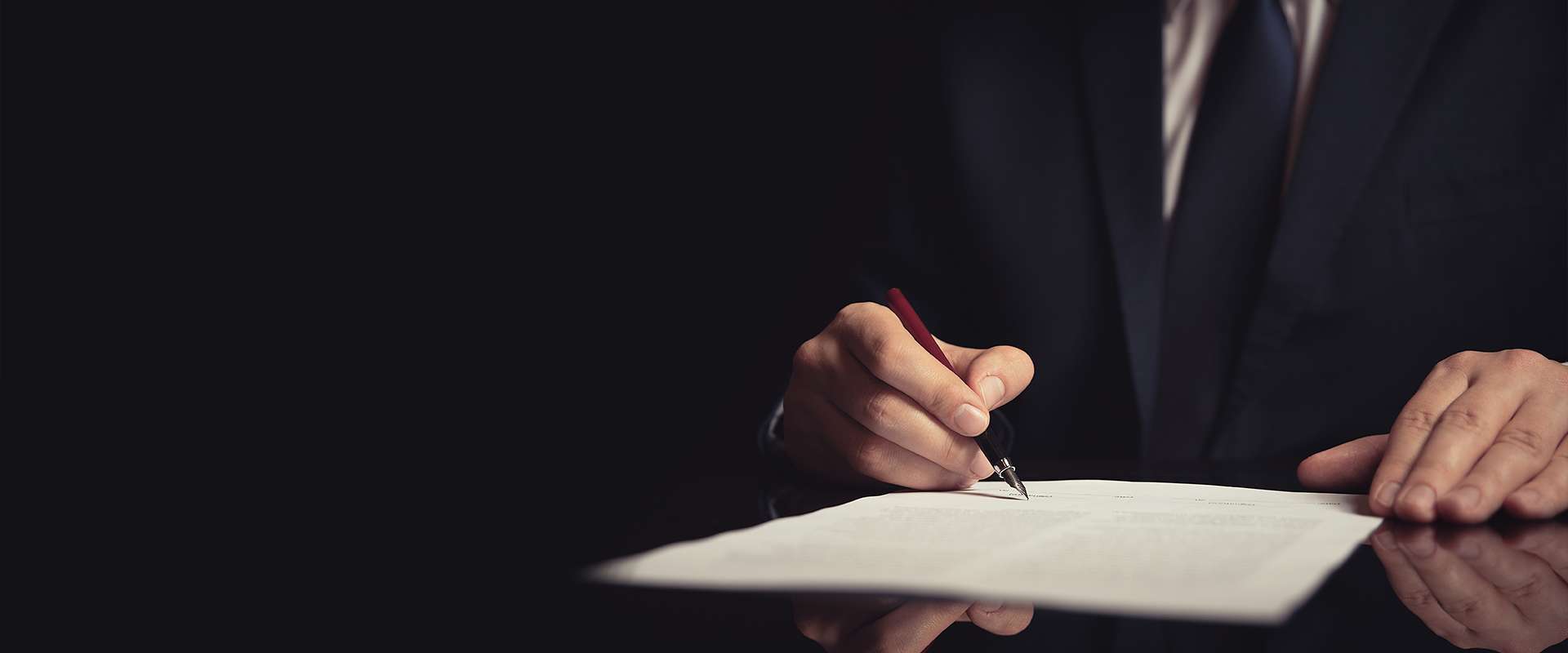 EVERY CLIENT HAS A UNIQUE SET OF NEEDS
Rochester Property Division Lawyer
How We Will Protect Your Property and Assets in Equitable Distribution
New York follows the laws of equitable distribution in divorce cases. This means that judges divide property based upon what is considered to be fair, not necessarily what is equal. If you want to receive what the law owes you, then you need an experienced attorney to promote your best interests during this process.
At the Law Office of Alexander Korotkin, Esq., we aggressively advocate on behalf of our clients in Monroe County and the surrounding counties. We customize our approach based on your unique circumstances and will use our substantial legal experience and understanding of the state's Domestic Relations Law to secure favorable terms for your property division case. It is our firm's goal to put you in a position to succeed after divorce.
When you meet with our attorney, we will address a variety of property and asset concerns you may have, including:
Distribution of valuable assets and significant wealth
Business holdings and assets
Investment accounts and long-term savings
Retirement account and qualified domestic relations orders (QDROs)
Complex property distribution matters
Military pay, healthcare, and retirement benefits
All the assets in a property division case must be declared and valued. Additionally, discussions on asset and property division not only involve equity but also debt. Our firm will evaluate your family's assets and liabilities so that you understand your obligations. When you are well-informed, you can make the best long-term decisions for yourself and your family.
Schedule a free consultation with the Law Office of Alexander Korotkin, Esq. to discuss your legal options in more detail. Representing spouses in Monroe, Livingston, Ontario, Wayne, Genesee, and Orleans Counties.
The Basics of Equitable Distribution
According to New York's equitable distribution statute, all marital property (property acquired during the marriage) is subject to distribution based on what is equitable (fair), not necessarily equal. Domestic Relations Law 236[B][1][c] defines "marital property" as all property acquired by either or both spouses during the marriage and before the execution of a separation agreement or the commencement of a matrimonial action. New York upholds that marital property can be distributed even if it is held solely in the name of one of the parties.
A significant step in property division involves evaluating the relevant assets and determining what percentage each party should receive of that asset. Examples of marital property up for division include:
The marital home
Vacation homes
Automobiles
Household furnishings
Bank accounts
Stock portfolios
Pensions and retirement plans
Interests in businesses
Professional degrees
In New York, a party's "enhanced earning capacity," which includes the value of any degree, license, or certification obtained during the marriage can be distributed as well.
Property that will not be divided in divorce is separate property, which is generally defined as:
Inheritances
Property owned prior to the marriage
Gifts from non-spouses
Income received in compensation for a personal injury
The appreciation of separate property is typically considered to be separate property, but extensive case law has abrogated this concept significantly. The courts have in the past held that the appreciation of separate property may be subject to distribution.
Retirement assets like a 401(k) or pension plan are typically divided according to equitable division, but the court must determine whether the earning spouse has a premarital interest before awarding the division. In most cases, the court will require a Qualified Domestic Relations Order (QDRO) that details the requirements for dividing these accounts.
Factors Impacting the Property Division Agreement
The court will examine the following factors to determine a fair distribution of marital property:
the length of the marriage;
each spouse's income and property at the time of the marriage and at the time of the divorce;
each spouse's age, health, income, potential earnings, or future financial circumstances;
the need for a custodial parent to occupy or own the marital home and its contents if the couple has children together;
whether either spouse receives spousal maintenance;
either spouse's contributions as a homemaker.
In some cases, the court may also consider what either spouse lost in the divorce, such as an interest in inheritance, pension rights, or health insurance.
One important detail of property division is that there cannot be a distribution of property without a divorce or pursuant to a valid separation agreement. As a result, one of the common strategies utilized by parties who do not wish to have property distributed is challenging the grounds for divorce. Attorney Alexander Korotkin, Esq. is deeply familiar with these kinds of cases and can provide the litigation support you need to resolve such a situation.
Whatever legal concerns you are dealing with in your property division case, the Law Office of Alexander Korotkin, Esq. is prepared to help. Attorney Korotkin is a seasoned litigator with over 25 years of experience, and you can trust him to fight for your rights to your marital property and assets.
Schedule a free consultation with our firm today to discuss your legal options in more detail.
I seek to resolve all disputes in an efficient and cost-effective manner, whether through a negotiated settlement or litigation.

I will take the time to answer all of your questions and will make sure that you understand every part of the legal process.

I am committed to addressing your needs on an individualized basis and will never lose sight of who you are.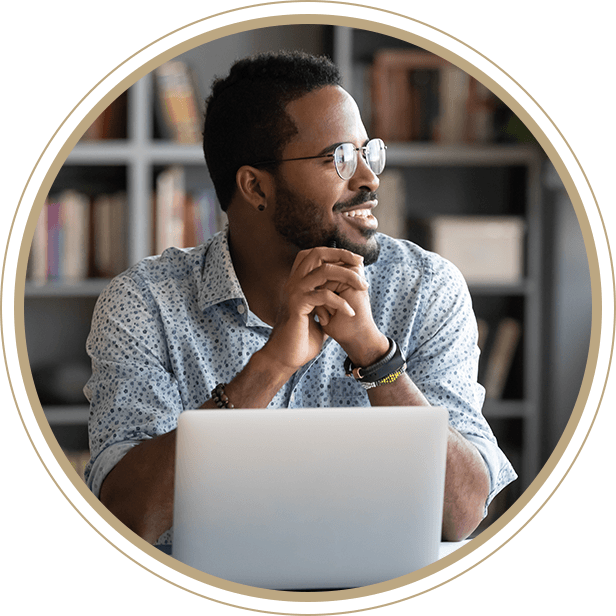 "Alexander is very understanding and willing to work with you. He takes the time to listen and truly cares about his clients. I would highly recommend him!!!"

- Todd C.

"During a very difficult time in my life, I was faced with court hearings to determine child custody. It was a complex, emotional, and confusing time for me. Alexander was a source of knowledge, calmness and clarity."

- Michael L.

"There are many lawyers out there who will take your case and mislead you because income is their motivating factor, but not Alex. Alex cares about his clients needs and will advise them according to the law."

- Darren C.
Contact Our Firm
Schedule Your Consultation Today