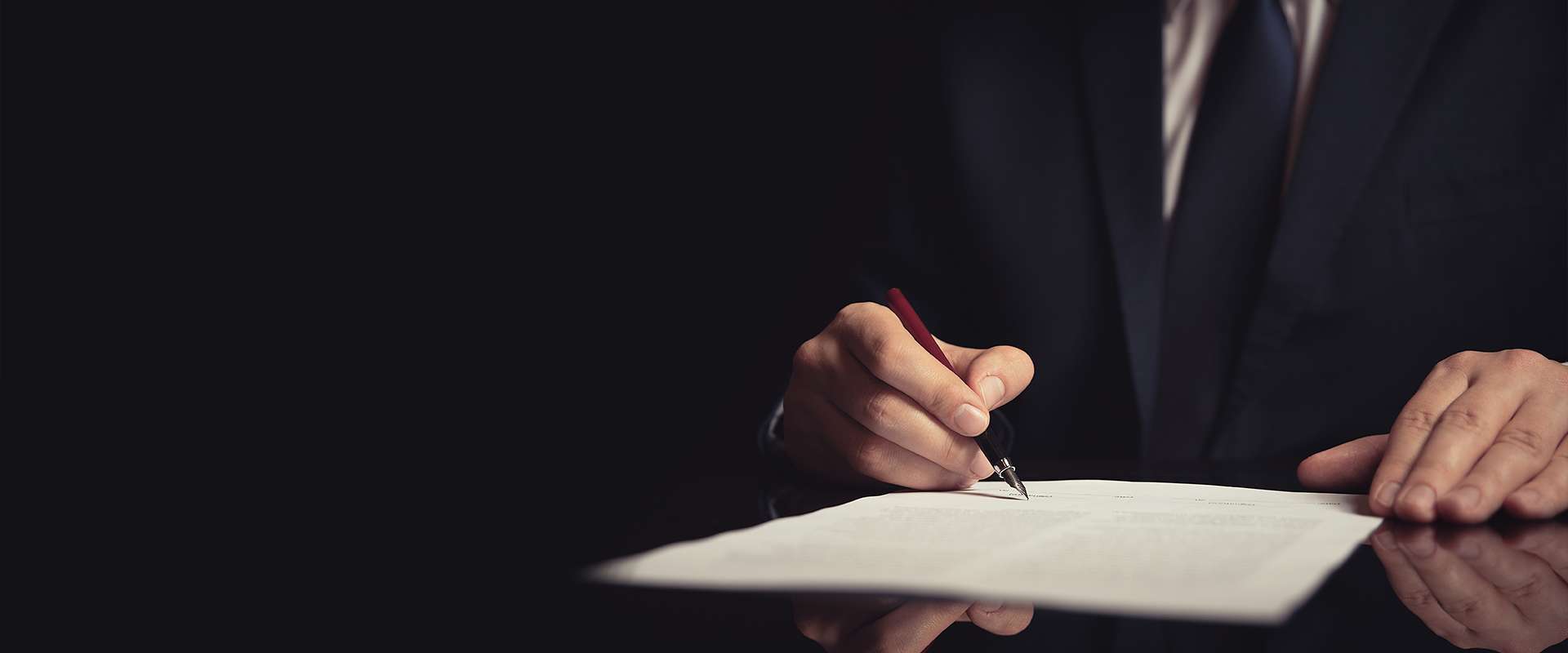 EVERY CLIENT HAS A UNIQUE SET OF NEEDS
Child Support Attorney in Rochester
When a marriage ends, the children's best interests should remain the most significant concern for both parties, and that also includes payment of child support. In New York, the Child Support Standards Act, which is found in the Domestic Relations Law §236 and the Family Court Act §413 provide guidelines for financial support that has to be provided for the children. The courts and attorneys use these guidelines to calculate child support fairly, correctly, and accurately.
At the Law Office of Alexander Korotkin, Esq., we stay current with the law as these guidelines change and we help clients reach amicable child support agreements by looking at all applicable factors.
Dial (585) 302-2883 to schedule your initial consultation.
Who Can Collect Child Support Payments in Monroe County?
Under New York law, the non-residential parent is required to pay child support to the primary residential parent. If the parents have shared residency of the child, one parent still might be entitled to child support if the other parent makes substantially more money.
Some cases involve unmarried parents. If the mother is the custodial parent, the father might deny paternity to avoid paying child support. A paternity test might be needed to establish paternity. The court can order a DNA test to ensure that the man is the father. If he is, he will have to pay child support.
The father can also request a paternity test to establish paternity. This is done to get visitation or custody rights.
How Is Child Support Determined?
Child support is mandatory until the child turns 21 years old or is emancipated, but parents often come to a customized agreement that works for their unique situations. For example, some parents may agree that support will continue for four consecutive years after high school to cover college expenses.
By statutory formula, the parties are responsible for the portion of following combined parental income:
17 percent of combined parental gross income for one child
25 percent of gross income for two children
29 percent of gross income for three children
31 percent of gross income for four children
No less than 35% of combined parental income for five or more children
Then the court splits the amount between both parents to determine how much each person should pay. If a noncustodial parent makes 30 percent of the combined pay, he or she will be expected to pay 30 percent of the costs. If he or she makes 70 percent of the income, he or she will be expected to pay 70 percent of the costs and so on.
When calculating this basic support, recently the "cap" for combined parental income was recently raised to $163,000.00. Additionally, the support guidelines require that certain mandatory add-ons be included in all child support orders such as unreimbursed medical expenses and day care. The courts may also consider expenses such as extra-curricular activity expenses, insurance and education costs such as tuition if the child attends private school.
If the combined pay is greater than $163,000.00, the courts have some leeway determining child support. The court can use the same formula or its own. It can also choose to use the method for income below the income cap. That means the extra income will not be considered for the child support order.
If the parties were not married, it is the Family Court that determines child support issues, and the applicable standards are the same as in the Supreme Court.
With so many complexities, it's wise to hire a family law attorney. Even though the state uses a percentage, other factors, such as private school and medical conditions, can be taken into account. Having proper representation is critical during this process.
What Are Temporary Orders?
Parents can also get temporary child support orders when going through a divorce. A temporary child support order allows the residential parent to receive payments while the divorce is pending. Judges often use the standard formula when determining temporary orders. The interim order can be made permanent once the divorce is finalized.
Can You Appeal an Order?
Those who choose to go to Family Court and are unhappy with the child support order have the chance to appeal it. To do so, the dissatisfied party must file an objection with the court within 30 days of the ruling.
The Family Court judge has three options when a parent objects to a support order. He or she can change the ruling, send it back to the court, or leave it as it is. If the child support order is issued in the divorce case, either party has the right to appeal the judge's decision to a higher court.
Can You Modify a Child Support Order?
It is possible to modify a child support order if you or the child's other parent has experienced a significant change in circumstances. Modifications can increase or decrease the amount of support paid, depending on the situation. Additionally, there are statutory grounds that allow modification if three or more years since the entry of the order have passed or either party's income has changed by 15% or more.
Examples of significant changes in circumstances include:
Job loss
Serious illness
Job promotion
Loss of housing
The person who wishes to modify the agreement must prove the circumstances require a new order. This could include providing wage statements or medical information to the courts.
How Long Do Child Support Orders Last?
In most cases, child support orders last until the child is 21 years of age. However, if the child is emancipated before reaching 21, the order will be terminated. This occurs if the child joins the military, is married, or self-supporting. Also, if the child is between the ages of 17 and 21 and chooses to leave home and fails to obey the parents, the order can be discontinued if the court determines that the child's actions were unwarranted.
How Do You Collect Unpaid Child Support?
Not every parent receives full child support due. While some of the custodial parents received at least some of the payments, some parents don't receive anything. Failing to pay child support is against the law, and you can take action to collect your money.
Your lawyer can help you collect the money owed through a court order. The court might choose to seize the noncustodial parent's bank account or garnish his or her wages. The judge also might place a lien on the nonpayer's home, take his or her tax returns, or suspend the person's license. Through this route, you can receive back child support payments and current payments as well.
The Right Rochester Child Support Lawyer
If you aren't properly represented during your child support hearing, you will be at the mercy of the court. You might end up paying more than you can afford or not getting the payment you need to raise your child adequately. While the court uses a formula, it considers other factors. Your lawyer can help you pay or receive a fair amount in child support. Also, a lawyer can help with collecting and modifying support payments,
Our firm makes it easy to get started. We offer a free in person consultation so you can discuss your case. You will go over your needs and concerns and determine the strategy for moving forward. Schedule a free child support consultation by calling us at (585) 302-2883 today.
I seek to resolve all disputes in an efficient and cost-effective manner, whether through a negotiated settlement or litigation.

I will take the time to answer all of your questions and will make sure that you understand every part of the legal process.

I am committed to addressing your needs on an individualized basis and will never lose sight of who you are.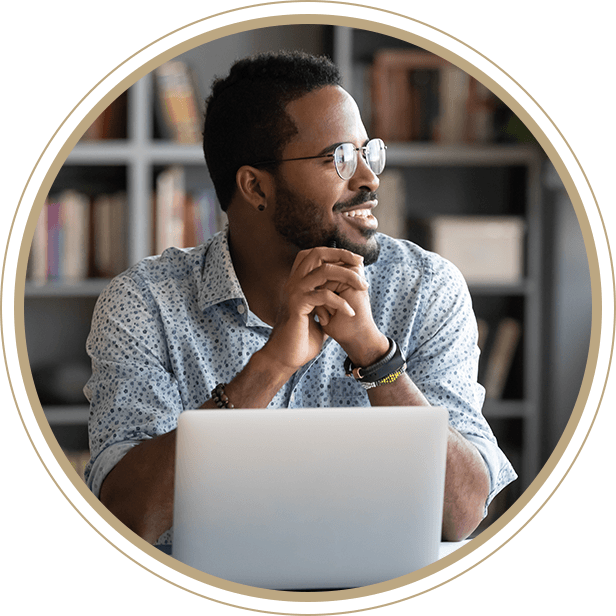 "Alexander is very understanding and willing to work with you. He takes the time to listen and truly cares about his clients. I would highly recommend him!!!"

- Todd C.

"During a very difficult time in my life, I was faced with court hearings to determine child custody. It was a complex, emotional, and confusing time for me. Alexander was a source of knowledge, calmness and clarity."

- Michael L.

"There are many lawyers out there who will take your case and mislead you because income is their motivating factor, but not Alex. Alex cares about his clients needs and will advise them according to the law."

- Darren C.
Contact Our Firm
Schedule Your Consultation Today