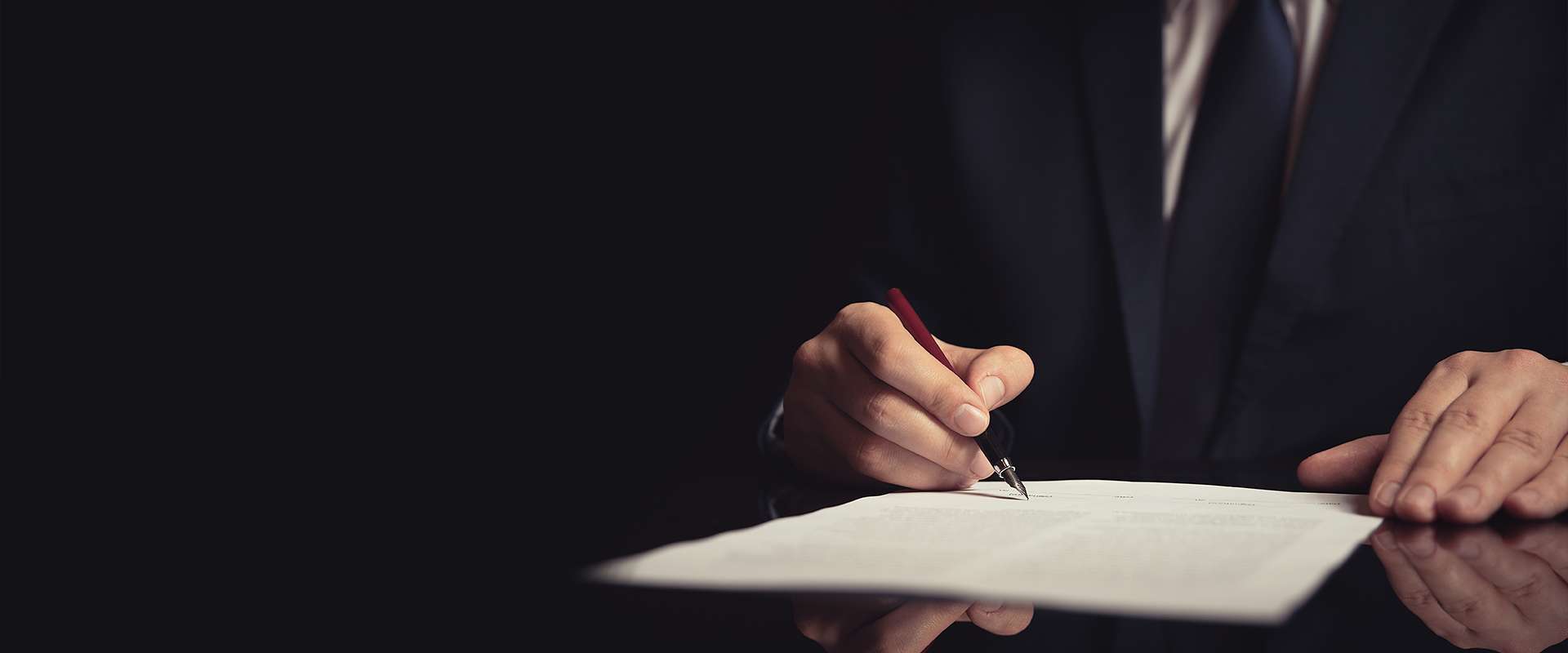 EVERY CLIENT HAS A UNIQUE SET OF NEEDS
Rochester Divorce Attorney
Experienced Advocacy for Spouses in monroe, Livingston, Ontario, Wayne, Genesee, and Orleans Counties
Divorce is a challenging redirection in life, but it is also your start to a new beginning. Part of this restart will include tying up all the loose ends of your marriage, such as child custody, child support, spousal maintenance, and property division. At the Law Office of Alexander Korotkin, Esq., we advocate for Rochester residents who are looking for sound legal advice to help them protect their marital assets. We can help you file for divorce and settle your ensuing divorce disputes through negotiation and litigation. You can count on us to advocate for your spousal and parental rights and to ensure you emerge with a favorable divorce settlement.
Schedule a free initial consultation with the Law Office of Alexander Korotkin, Esq. to get started. We also speak Russian and Ukrainian.
Filing for Divorce in New York
To file for divorce in New York, you must meet one of the following residency requirements:
You were married in New York and either spouse has lived in the state for at least 1 year
You lived in New York as a married couple and either spouse has lived in the state for at least 1 year
The grounds for your divorce (below) arose in New York and either spouse has lived in the state for at least 1 year at the time you file for divorce
Either spouse has lived in the state for at least 2 years
New York recognizes fault-based divorce and no-fault divorce. There are several grounds for fault-based divorce:
Adultery
Abandonment for 1 year
Imprisonment for 3 years
Cruel and inhumane treatment
Living separate and apart pursuant to a valid decree of separation
Living separate and apart pursuant to a valid separation agreement
No-fault divorce requires a statement from either spouse that the relationship between the parties has broken down irretrievably for a period of 6 months or longer. In order to obtain a no-fault divorce, though, you and your spouse need to settle all your divorce disputes, including child custody and visitation, property division, and child and spousal support.
At the Law Office of Alexander Korotkin, Esq., we can help you negotiate these arraignments before filing for divorce. This is usually the most difficult and important part of a divorce, so having an experienced Rochester divorce lawyer by your side is critical.
Child Custody and Visitation Disputes
One of the most contentious divorce disputes is child custody. The custody and visitation decision affects where your children will live, how important decisions about their upbringing will be made, and how much time each parent will spend with them.
At the Law Office of Alexander Korotkin, Esq., we will help you evaluate arrangements such as:
Joint custody – Both parents will have a voice in decision-making, but this does not necessarily imply equal physical time with both parents
Sole custody – One parent has sole custody rights while the other has specific, enforceable visitation rights and more limited decision-making input
Shared custody – This is possible when both parents mutually agree on how to divide time between their homes and demonstrate the ability to cooperate with one another
Split custody – This is a situation involving more than one child, where one child's primary residence is with one parent and another child is with the other parent
Child and Spousal Support
Once the issue of child custody is resolved, the court can address child support and/or maintenance. In New York, the non-primary residential parent is obligated by law to pay child support to the residential parent. Child support typically terminates once the child turns 21 years old.
Generally, pursuant to the Child Support Standards Act, the payments are 17% for one child, 25% for two, 29% for three, 31% for four, and 35% for five or more children. These payments are based on the parent's gross income, though in high-income cases, these percentages may not be strictly utilized. The court may also order additional forms of support for daycare, medical insurance, uninsured medical expenses, and payment for the child's education (especially post-high school education).
Similarly, spouses may also receive financial support based on both their incomes in the form of spousal maintenance (also called "alimony"). The purpose of spousal maintenance is for a higher-earning spouse to enable the other to survive economically post-divorce. Generally, the longer the marriage and the greater disparity of incomes between the parties, the higher the amount of spousal maintenance and the longer it will be ordered for.
Equitable Distribution of Property
The next most significant issue in most divorce actions is the equitable distribution of marital property. Essentially, all marital property is subject to distribution in New York and will be divided between the spouses according to what is fair. The only property from distribution is "separate property," which is generally defined as inheritances, property owned prior to the marriage, gifts from non-spouses, and income received in compensation for a personal injury.
Divorce is not an easy legal process to undergo, but you don't have to go it alone. Whether you have a contentious divorce on your hands or a mutually agreeable separation, enlist the help of an experienced attorney to make sure your spousal and parental rights are being appropriately respected. Attorney Alexander Korotkin, Esq. is highly skilled at trial litigation and will put up a tough and assertive fight for your divorce case.
Contact the Law Office of Alexander Korotkin, Esq. today to get started on your Rochester divorce.
I seek to resolve all disputes in an efficient and cost-effective manner, whether through a negotiated settlement or litigation.

I will take the time to answer all of your questions and will make sure that you understand every part of the legal process.

I am committed to addressing your needs on an individualized basis and will never lose sight of who you are.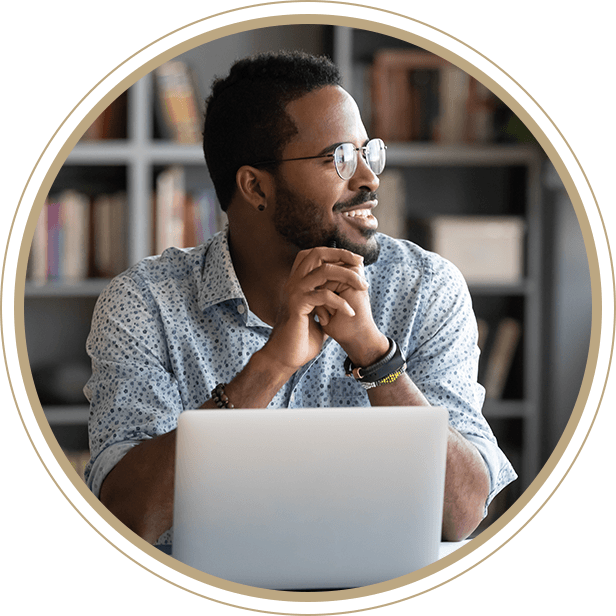 "Alexander is very understanding and willing to work with you. He takes the time to listen and truly cares about his clients. I would highly recommend him!!!"

- Todd C.

"During a very difficult time in my life, I was faced with court hearings to determine child custody. It was a complex, emotional, and confusing time for me. Alexander was a source of knowledge, calmness and clarity."

- Michael L.

"There are many lawyers out there who will take your case and mislead you because income is their motivating factor, but not Alex. Alex cares about his clients needs and will advise them according to the law."

- Darren C.
Contact Our Firm
Schedule Your Consultation Today