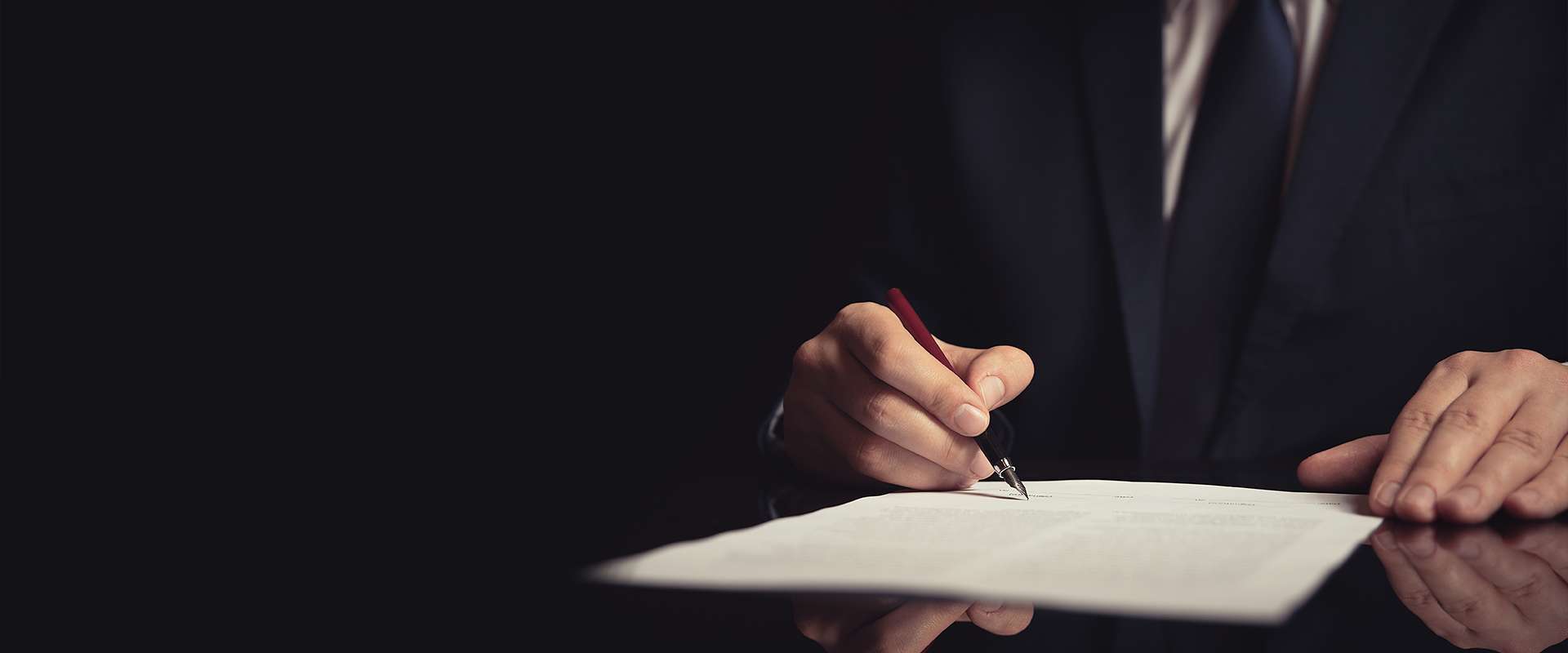 EVERY CLIENT HAS A UNIQUE SET OF NEEDS
Rochester Adoption Lawyer
25+ Years of Experience Guiding Monroe County Families Through the Legal Process
One of the most exciting steps for a family to expand is adoption. Whether you are parents seeking to adopt through private or international adoption or a stepparent interested in uniting your family, the Law Office of Alexander Korotkin, Esq. can help you navigate the legal process of adoption. We have more than 25 years of professional legal experience and are happy to help you unite your family formally.
Schedule a free consultation with our firm today to get started. Representing families in Monroe, Livingston, Ontario, Wayne, Genesee, and Orleans Counties. We also speak Russian and Ukrainian.
Who Can Adopt in New York?
Any unmarried or married adult can adopt in New York, either individually or jointly as partners. The adoption process will vary depending on the type of adoption, such as international adoption or private adoption. Private placement adoption typically includes an additional step of consent, which may be executed before any New York judge having jurisdiction over adoption or through a notary.
Consent to private adoption is required from the following individuals:
The parents or surviving parent of a child conceived in wedlock
The mother of a child born out of wedlock
The father of a child born out of wedlock who is at least 6 months old when placed for adoption if the father has maintained substantial and continuous contact with the child
The father of a child born out of wedlock who is younger than 6 months old when placed for adoption if the father openly lived with the child or the child's mother for 6 consecutive months immediately prior to placement; or if the father paid a fair and reasonable sum for the medical, hospital, and nursing expenses connected to the pregnancy or birth
Any person or authorized agency with lawful custody over the child
The child if they are 14 years or older
Consent is not required of any parent or person having custody of the child if:
They fail to visit and communicate with the child for a period of 6 months or more
They surrendered the child to an authorized agency
Their child has been appointed a guardian
They are unable to properly care for the child due to mental illness or insufficient mental capacity
The Home Study Requirement
One of the most important steps in an adoption is the home study. The child must reside in the home of the prospective parents for a period of 3 months (unless this home residency requirement is waived by the judge). A licensed, disinterested third party (e.g., licensed social worker, authorized agency) will perform a home study to evaluate the child's standard of living and comfort in the home to approve the adoption. All the adults who will be residing in the home, even if they are not the prospective parents, must be included in the home study.
In New York, a home study includes the following:
A report of a physical examination conducted within 1 year regarding the family's general health
An inquiry into the prospective parent(s)' experience with children and training to strengthen their experience and knowledge in that area
Checks with the State Central Register of Child Abuse and Maltreatment and checks of out-of-state registries if a member of the household lived in another state during the past 5 years
Fingerprint-based state and federal criminal history record checks for all adult members of the household
Situations in which a home study may not pass might be if current alcohol or drug abuse in the home is found or if the adoptive parent or anyone else residing in the home has a criminal history of child abuse or neglect, spousal abuse, a crime against a child, or a crime involving violence. The application may also be denied if the parent has a felony conviction within the past 5 years for physical assault, battery, or a drug offense.
If the home study is completed and approved, the adoption can proceed to placement.
Stepparent Adoption Laws
Adopting a stepchild follows a unique set of steps, the most important of which is the termination of the other parent's rights. The child's parent who is not the prospective stepparent's spouse must relinquish their parental rights and consent to the adoption in order for the stepchild to be eligible for adoption by the stepparent.
The termination of parental rights may be done voluntarily or involuntarily. In the former case, the biological parent not married to the prospective stepparent can simply consent to have their parental ties to the child dissolved. In the latter case, the prospective stepparent may have to go to court and file a request for the other parent's rights to be terminated. This can be a complex request, but the court will grant such termination if that parent proves to be a danger to the child, such as due to drug abuse.
Other requirements for a stepparent to adopt a stepchild include being legally married to the child's parent (not just living together). The child must also reside with their parent and stepparent for at least 6 months prior to filing for adoption.
Adoption can be a complex process, but an experienced lawyer can guide you along smoothly. At the Law Office of Alexander Korotkin, Esq., we are excited for you to unite your family and will represent you in your adoption proceedings. We are skilled at trial litigation and can provide the knowledgeable and fearless advocacy you need to secure your adoption.
Schedule a free consultation with the Law Office of Alexander Korotkin, Esq. to learn more.
I seek to resolve all disputes in an efficient and cost-effective manner, whether through a negotiated settlement or litigation.

I will take the time to answer all of your questions and will make sure that you understand every part of the legal process.

I am committed to addressing your needs on an individualized basis and will never lose sight of who you are.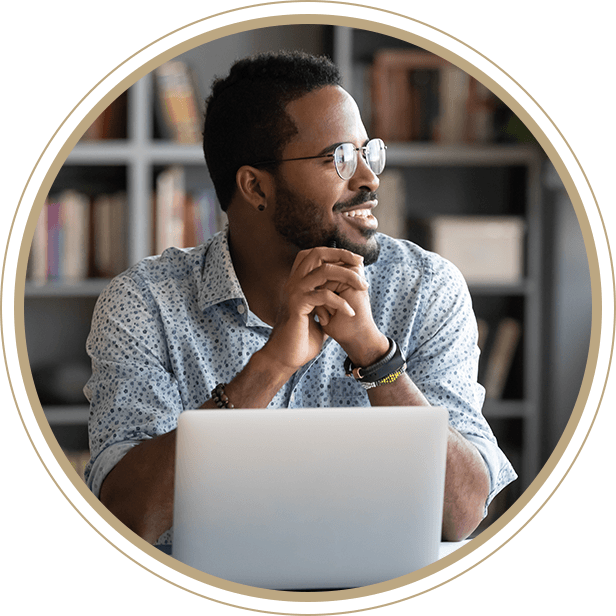 "Alexander is very understanding and willing to work with you. He takes the time to listen and truly cares about his clients. I would highly recommend him!!!"

- Todd C.

"During a very difficult time in my life, I was faced with court hearings to determine child custody. It was a complex, emotional, and confusing time for me. Alexander was a source of knowledge, calmness and clarity."

- Michael L.

"There are many lawyers out there who will take your case and mislead you because income is their motivating factor, but not Alex. Alex cares about his clients needs and will advise them according to the law."

- Darren C.
Contact Our Firm
Schedule Your Consultation Today