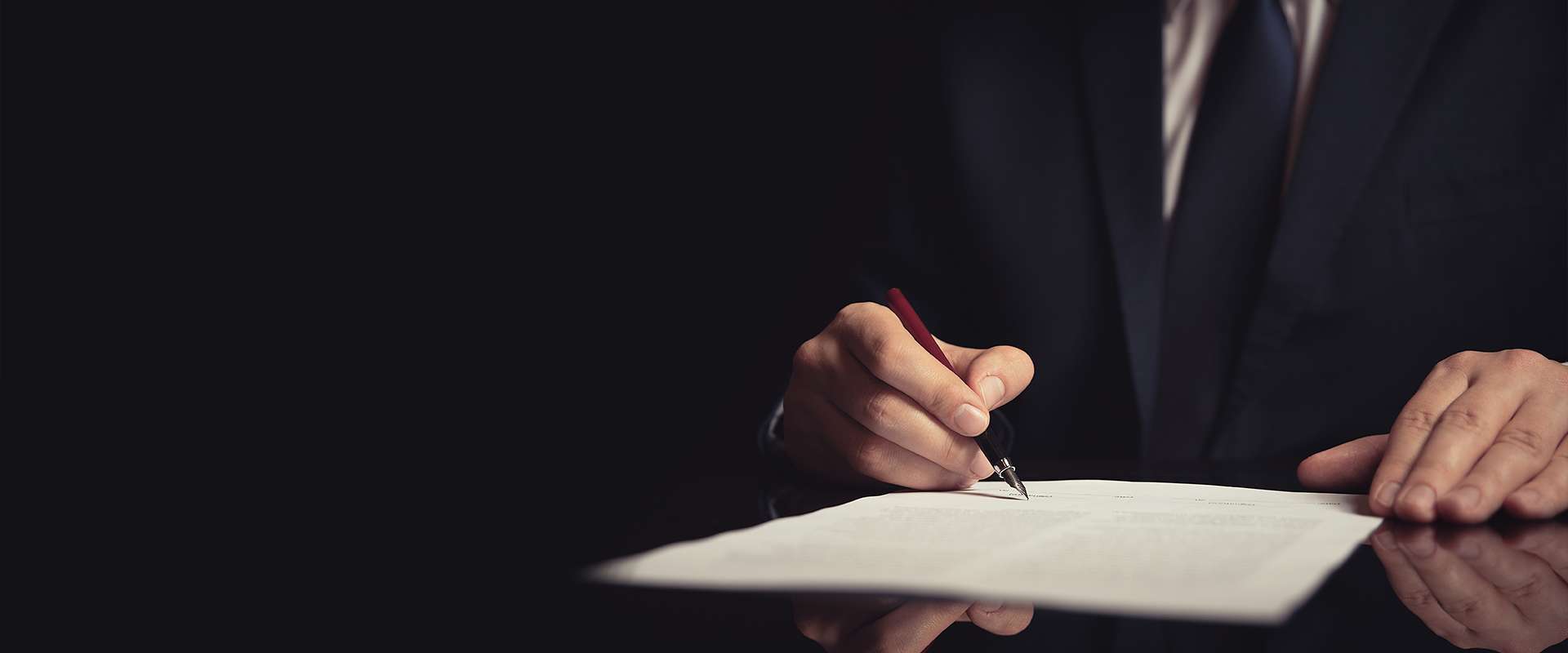 EVERY CLIENT HAS A UNIQUE SET OF NEEDS
Spousal Maintenance (Alimony) in rochester
Highly Skilled Trial Representation in Monroe County with 25+ Years of Experience
What Is Spousal Maintenance?
New York law authorizes spousal maintenance payments during and after divorces under appropriate circumstances. When a husband or wife earns most or all of a family's income, a breakup could trigger serious financial problems for their partner. Spouses can agree to a certain amount of support and duration for this support, or one spouse may petition the court to award spousal support. During this process, it is important to have a knowledgeable and skilled lawyer like Alexander Korotkin, Esq., in Rochester.
I am familiar with New York's laws pertaining to spousal maintenance and rely on my extensive experience as a divorce litigator.
What Are Different Types of Maintenance?
In New York, there are two types of maintenance. The first type is called alimony pendente lite or "temporary maintenance." These payments are ordered to last through the duration of the divorce case so that a party who relied on their spouse's income can meet their needs until the marriage is dissolved and a decision is made on spousal support going forward.
The other type is post-divorce maintenance, which is awarded to provide financial support after the divorce case is finalized. Parties can agree on maintenance terms or argue their case before the court. Each case is unique, but many awards are durational, meaning that payments are only ordered for a certain period in order to give the recipient time to establish or re-establish their income-earning ability. Should a spouse lack the capacity to be self-supporting, due to a disability, a long period not working outside the home, or some other reason, nondurational maintenance might be granted that would only terminate upon remarriage of the recipient or the death of either party. My firm will assess the circumstances in your case and give you the analysis you need to make informed choices.
Factors Used In Maintenance Decisions
New York's temporary maintenance calculator sets a rate based on the income that each spouse earns. The court system uses a formula to calculate pendente lite maintenance payments. For step one, the court subtracts 20 percent of the petitioner's income from 30 percent of the potential payer's income.
For step two, the court multiplies each side's income by 40 percent. Then, the court subtracts the income of the spouse who is petitioning for temporary relief.
Finally, the court looks at the figures from step one and step two. The lower amount will be awarded to the petitioner for temporary maintenance. For the calculation purposes, the paying spouse's income is capped at $203,00.00.
With regard to the post-divorce maintenance, the judge will use a formula to determine the length of post-divorce support. If the couple was married for 15 years, alimony lasts for 15-30 percent of the length of the marriage. If the marriage lasted 15-20 years, the receiving spouse could expect to get alimony for 30-40 percent of the length of the marriage. For marriages that lasted over 20 years, payments are typically ordered to continue for 35-50 percent the length of the marriage. If the marriage is over 25 years, a life-time maintenance may be ordered. Payments are terminated once the date in the order is reached.
The court can vary the duration and amount on the basis of each individual situation and will consider such factors as:

The age and health of the spouses
The present or future earning capacity of the parties
Whether one spouse requires education or training to become self-sufficient
Whether one spouse wasted marital assets
The medical insurance of each spouse
Whether one spouse's misconduct limited their partner's earning capacity or ability to obtain employment
Whether a spouse needs to provide for children, stepchildren, disabled children or elderly parents
The spouses' standard of living
The contributions each spouse made to the marriage
Domestic violence in the marriage
My familiarity with these and other potentially relevant factors allows me to develop a comprehensive strategy and press for a fair spousal maintenance resolution whether at the negotiation table or in court.
Schedule a free spousal support consultation with Rochester, New York, divorce attorney, Alexander Korotkin, Esq. Today.
I seek to resolve all disputes in an efficient and cost-effective manner, whether through a negotiated settlement or litigation.

I will take the time to answer all of your questions and will make sure that you understand every part of the legal process.

I am committed to addressing your needs on an individualized basis and will never lose sight of who you are.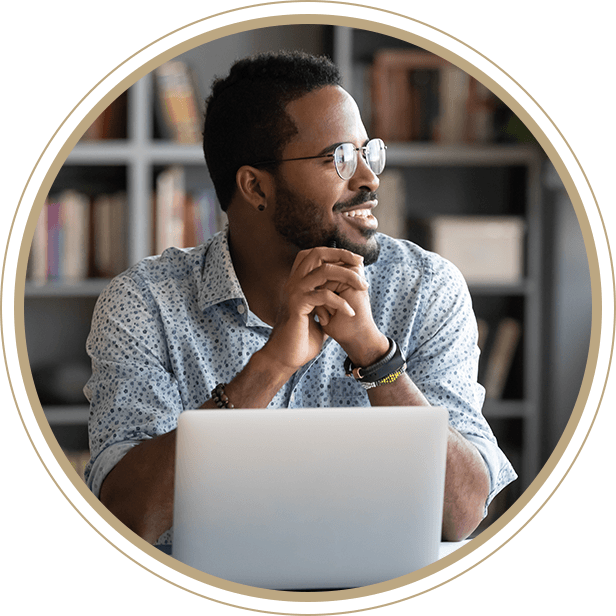 "Alexander is very understanding and willing to work with you. He takes the time to listen and truly cares about his clients. I would highly recommend him!!!"

- Todd C.

"During a very difficult time in my life, I was faced with court hearings to determine child custody. It was a complex, emotional, and confusing time for me. Alexander was a source of knowledge, calmness and clarity."

- Michael L.

"There are many lawyers out there who will take your case and mislead you because income is their motivating factor, but not Alex. Alex cares about his clients needs and will advise them according to the law."

- Darren C.
Contact Our Firm
Schedule Your Consultation Today