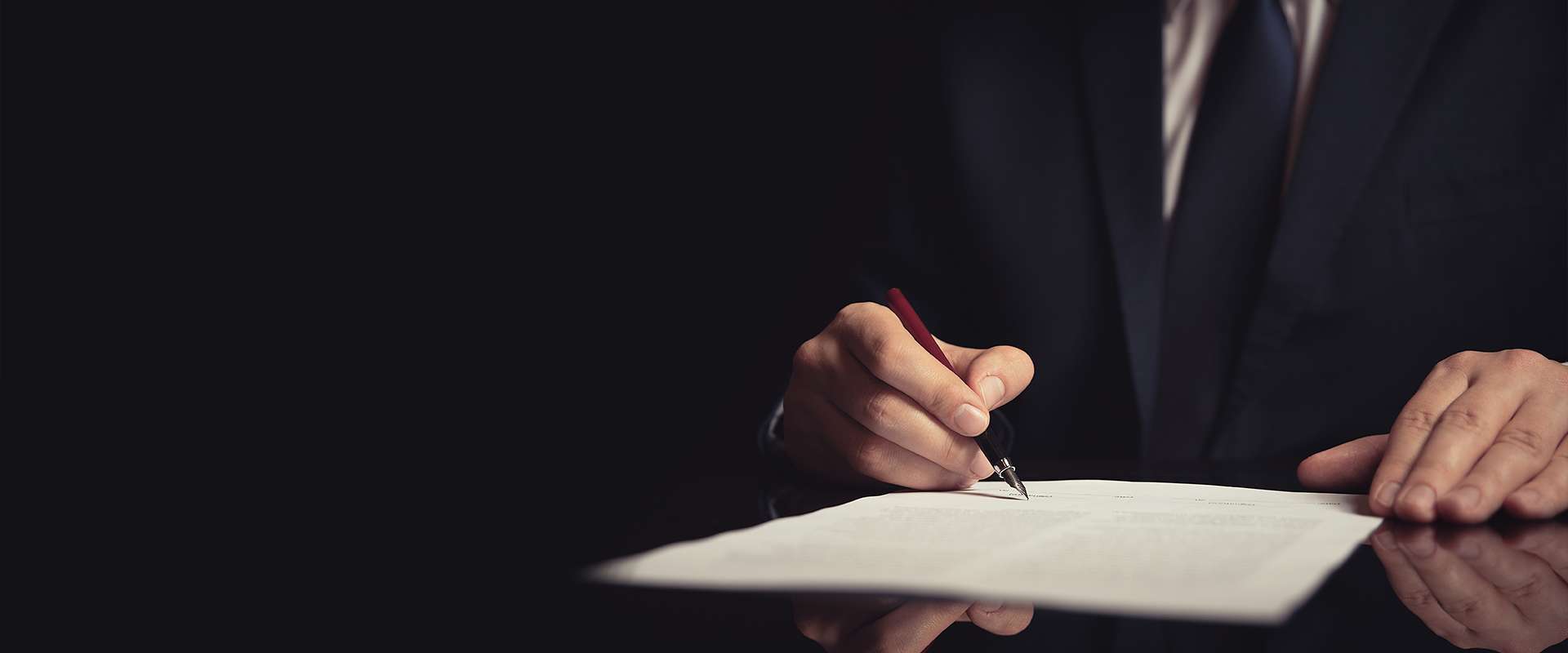 EVERY CLIENT HAS A UNIQUE SET OF NEEDS
Rochester bankruptcy Lawyer
25+ Years of Experience Guiding Monroe County Families Through the Legal Process
I am a bankruptcy lawyer practicing in Rochester, New York. I offer free one-on-one consultations and personal attention in every case. If you're one of many Western New Yorkers struggling with bill problems then I may be able to help you.
Personal bankruptcy is a way of receiving protection from your creditors. Bankruptcy protection in the United States has been available since the adoption of the U.S. Constitution, and has been used as a means for people to obtain relief from burdensome debts.
The U.S. bankruptcy laws are formulated to give the "honest" debtor a "fresh" start. Bankruptcy is intended to level the playing field between people who owe money and the people they to whom they owe money.
Bankruptcy is a necessary safety valve in our economy. The relief provided by the bankruptcy laws gives people who are over their heads financially an opportunity for fresh start. There are two main types of bankruptcy: Chapter 7 and Chapter 13. The differences between the two are discussed below.
Chapter 7
Chapter 7 Bankruptcy is called a "liquidation" bankruptcy. Chapter 7 bankruptcy is designed to help people who are unable to pay their existing debts. The purpose of filing a Chapter 7 case is to obtain a discharge of your existing debts. When you file for Chapter 7 bankruptcy you can wipe out debt from:
Credit cards
Store cards
Personal loans
Checking account overdrafts
Certain tax debts
Medical and dental bills
Parking tickets
Social Security and unemployment overpayments
Under Chapter 7, a trustee takes possession of your property that is not considered "exempt" under New York law. Unfortunately, not every debt can be discharged. Debts that cannot be discharged include:
Most taxes
Debts obtained through fraud or deception
Court-ordered fines and criminal restitution
Most student loans
Debts for personal injuries caused by driving while intoxicated or taking drugs
Chapter 13
Chapter 13 bankruptcy, known as the "Wage Earner Bankruptcy," is designed for those individuals who are able to repay a portion of their debts over time.
Most individuals who seek protection under Chapter 13 of the U.S. Bankruptcy Code are those who: own property that would not be considered exempt under Chapter 7; have a past due balance on a mortgage or car loan and wish to repay those past due balances over time without fear of foreclosure or repossession; have debts such as student loans that would not be discharged under a Chapter 7 bankruptcy; or have disposable income (as it is defined by the bankruptcy laws) sufficient to repay a portion of their debts over a three year period of time (this period is five years for people who do not qualify for Chapter 7).
Under Chapter 13, you are given the opportunity to catch up on past due mortgages, car loans and rent payments. In addition, if you repay your debts through Chapter 13, you are given a predictable payment plan that your creditors are required to accept. The major difference between Chapter 13 and debt consolidation or debt settlement is that Chapter 13 gives you the protection of the U.S. Bankruptcy Code to protect yourself from continued interest, late fees, and credit harassment.
Bankruptcy Exemptions
Whether you file for Chapter 7 or Chapter 13 Bankruptcy in Rochester or nearby area, you will be able to claim certain of your property as exempt which means neither your creditors or the bankruptcy trustee will have any claim against it. The choice of choosing Federal versus New York State exemptions is based on many factors, but typically if you do not own a home or own a home with less than more than $25,150.00 in equity, you will probably do better with the Federal exemptions. After we meet, and I have information regarding your assets, a determination will be made as to which exemptions to claim.
Under both the Federal and State exemptions, you will be allowed to exempt any money in a qualified retirement account such as a 401k or 403b account as well as social security, unemployment, veteran's benefits, disability benefits, maintenance or child support.
Under the Federal exemptions, each debtor is allowed to claim the following:
Homestead – $25,150.00
Motor Vehicle – $4,000.00
Household Goods and Clothing – $13,400.00
Jewelry – $1,700.00
Tools Used in Business – $2,5255.00
Life Insurance-Cash Value – $13,400.00
Personal Injury – $ 25,150.00
Wildcard – $13,900.00
(if less than ½ homestead exemption is claimed)
The New York State bankruptcy exemptions allow each debtor to claim the following:
Homestead – $82,775.00
Household Goods and Clothing – $11,025.00
Books – $550.00
Wedding Ring – unlimited
Watch, Jewelry, Art – $1,100.00
Tools of the Trade – $3,300.00
Motor Vehicle – $4,425.00
Personal Injury – $8,275.00
Cash – $5,525.00
(only where no homestead claimed, in most cases where there is no homestead, it would be better to use Federal exemptions)
Wildcard – $1,100.00
(only if no homestead claimed)
Because these exemptions are available to each debtor, a husband and wife who jointly own a home can exempt home equity of $50,300.00 under the Federal exemptions and $165,550.00 under New York exemptions. All the other categories can also be doubled in a joint filing.
Schedule a free Chapter 7 or Chapter 13 bankruptcy consultation with Rochester, New York, bankruptcy attorney, Alexander Korotkin, Esq. today.
I seek to resolve all disputes in an efficient and cost-effective manner, whether through a negotiated settlement or litigation.

I will take the time to answer all of your questions and will make sure that you understand every part of the legal process.

I am committed to addressing your needs on an individualized basis and will never lose sight of who you are.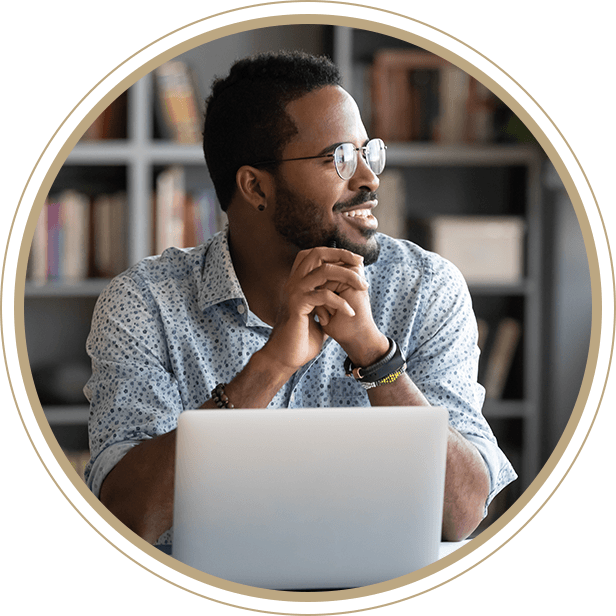 "Alexander is very understanding and willing to work with you. He takes the time to listen and truly cares about his clients. I would highly recommend him!!!"

- Todd C.

"During a very difficult time in my life, I was faced with court hearings to determine child custody. It was a complex, emotional, and confusing time for me. Alexander was a source of knowledge, calmness and clarity."

- Michael L.

"There are many lawyers out there who will take your case and mislead you because income is their motivating factor, but not Alex. Alex cares about his clients needs and will advise them according to the law."

- Darren C.
Contact Our Firm
Schedule Your Consultation Today